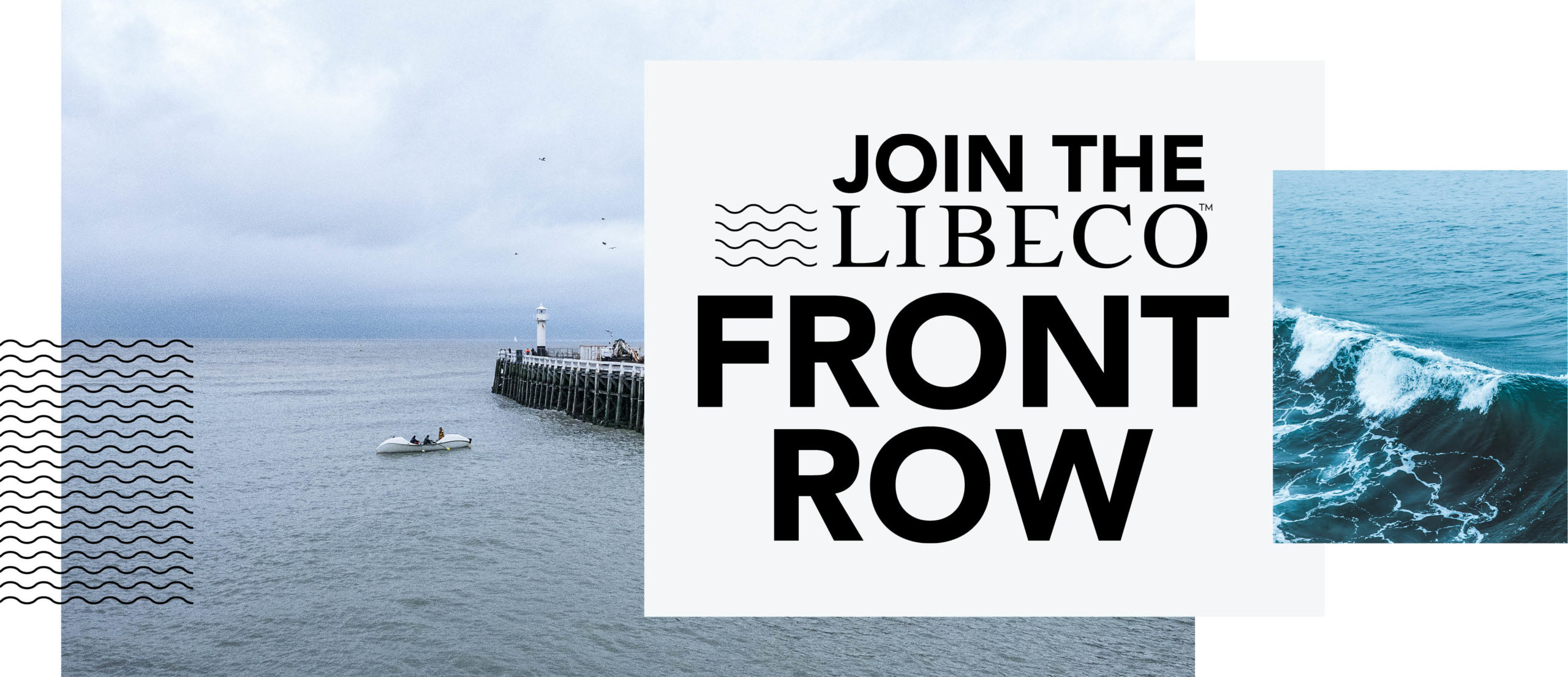 The Front Row continues. After the first adventure ended sooner than expected in March – read all about it here – a new team is preparing to take on the Atlantic again. Early 2023 three Belgian friends – a boatbuilder, an engineer and a craftsman – will set off again to cross the Atlantic Ocean to Miami, US by man power, in a row boat.  Our great adventure will take us approximately 3 months and the boat will be our home during that long time. A Tiny house on a big ocean! However, the boat will be more than our home and means of transport, it will primarily become a "research pod" for several experiments.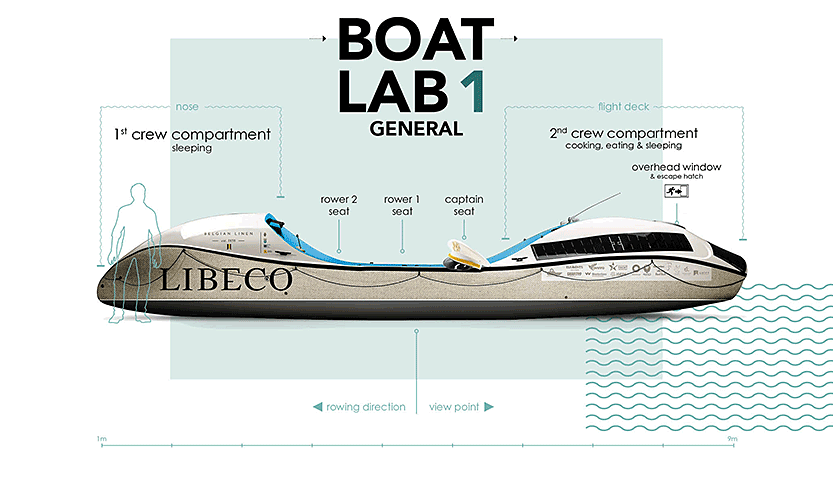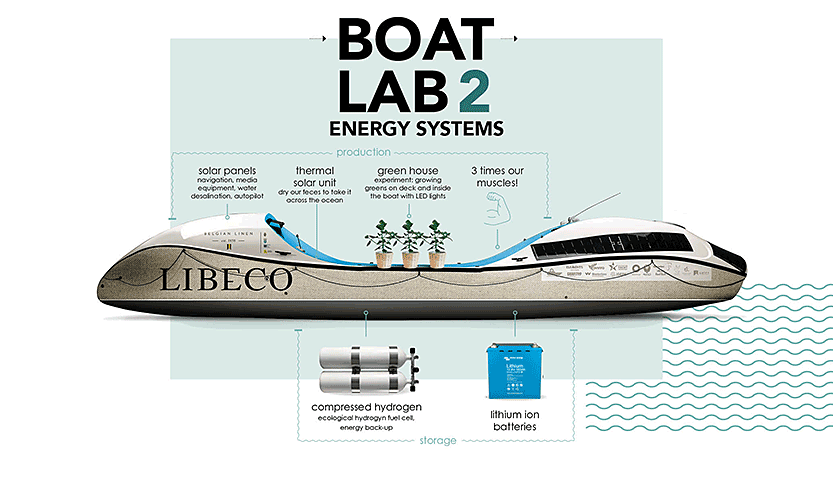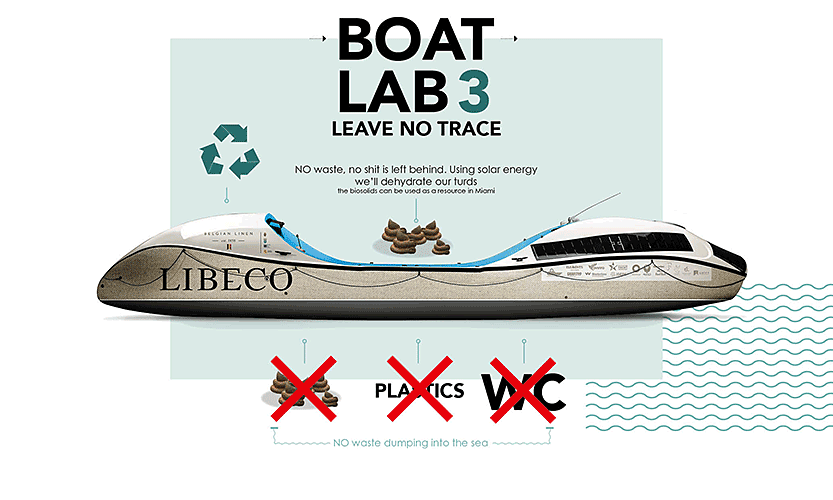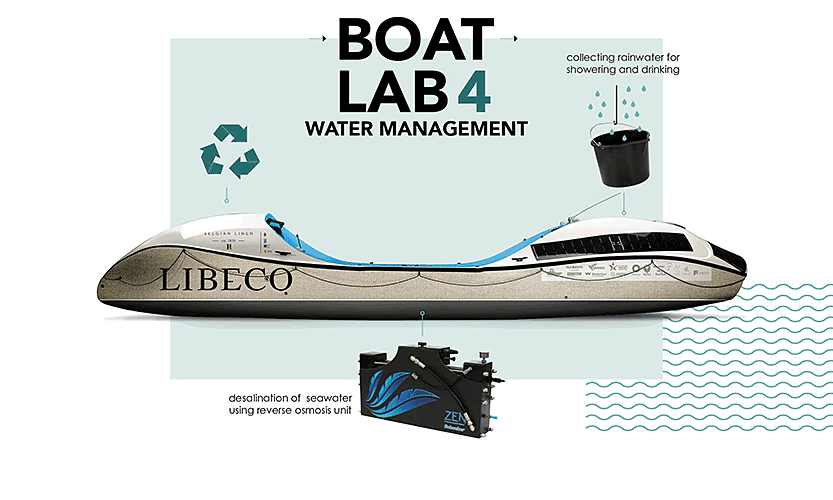 The Front Row project wouldn't be possible without the generous help of so many supporters, and you can be one of them. Don't forget to leave a message for the team!
When you click the 'donate' button below this form, you will be taken to the chosen payment method interface. After payment you will be redirected to this page. Give the team a motivational shout in the message field!
You can also support the Front Row project on Gofundme. Gofundme accepts only credit and debit card payments. Click the button below to open the Gofundme project page.
If you are a business, and considering sponsorship for the project, please get in touch about options.
Distance last 4h: km / NM
Distance last 24h: km / NM
Distance overall: km / NM
Distance to finish: km / NM
Average speed last 4h: km/h / kn
Average speed last 24h: km/h / kn
Average speed overall: km/h / kn