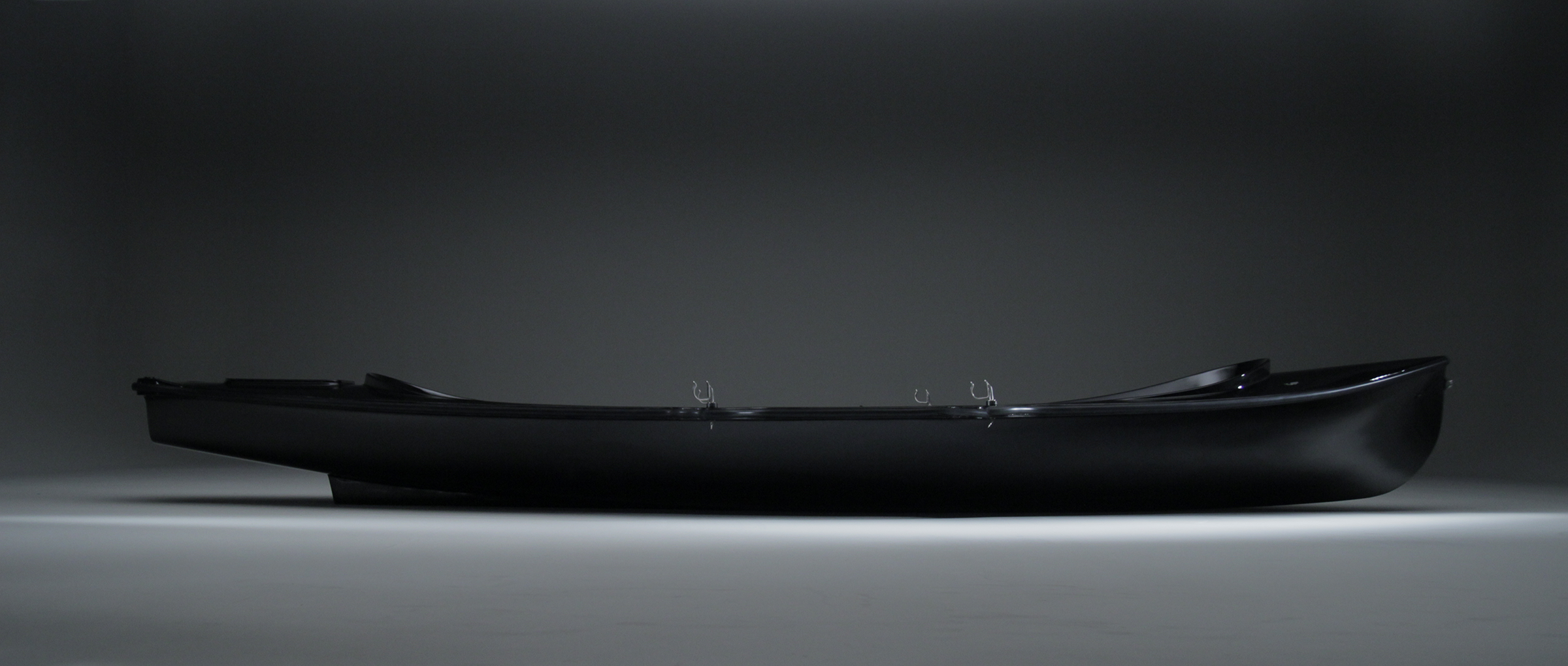 WHALEBOAT C23
ADVENTURE ROWBOAT

The Whaleboat C23 open water adventure rowboat is uniquely designed to keep you safe and dry, even in the most demanding conditions. If you seek adventure at sea or want to explore the great rivers and big lakes of the world, this boat is for you. With 3 rowers, or 2 rowers and an optional sweep on board there's still plenty of room left for backpacks, safety gear, tent, anchor and much more.
C23 adventure rowboat specifications:
Length: 23 feet/6.9 m, beam: 5.5 feet/1.7 m, weight: 155 lbs/70 kg
Quality
Only the best materials are used for the Whaleboat C23: marine grade aluminum, stainless steel bearings, polyurethane wheels and carbon fiber hull and deck.
The carbon/ epoxy/ foam sandwich construction creates the stiffest and lightest boat, weighing only 70 kilo.
Through a vacuum infusion building process the resin to fibre ratio is optimised, and weak spots (air pockets) are eliminated, resulting in a superior end product.
Safety
The width of the C23 makes rowing higher seas more relaxed.
The freeboard height is designed to offer better protection against wind and waves.
Six watertight compartments keep the boat floating, even when filled with water to the gunwales.
Boat design without outriggers reduces the risk of injury.
The high, flared bow prevents the boat from nosediving and lifts it up when going over a big wave.
The long midsection is designed to collect white water and keep the balance low and centered.
The midsection is selfdraining to get the water out fast. An optional pump can help get the job done even faster.
Simplicity
One size fits all: only one type of screwdriver needed to rig the whole boat! You don't have to bring your workshop …
Complete protection while docking: an integrated rubber rail around the boat acts as a fender.
No need to worry when towing your precious boat to the next adventure: the strong stainless steel padeye makes it an easy job, no hustle with ropes around outriggers or other complex constructions.
The stainless steel oar locks are indestructible and fuss-free.
Versatility
Whether you want to row in your backyard pond, or you want to push through heavy surf, or you want to pack up your tent and camping gear for a long adventure weekend with some friends, all this is possible with the C23.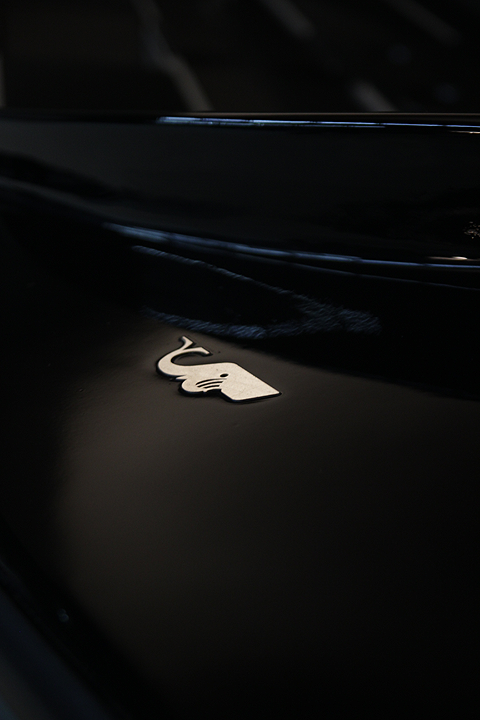 Aesthetics
As the 'old salts' used to say: 'if it looks right, it is right!'
We couldn't agree more…
#boatbuildingisanart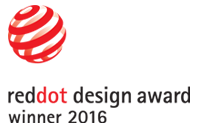 The Whaleboat C23 won a Red Dot Design Award.
Get in touch
We help your adventure plans come true
Whaleboat C23 The world's best adventure rowboat
Whaleboat C23 on a camping rowing adventure in the Norwegian fjords