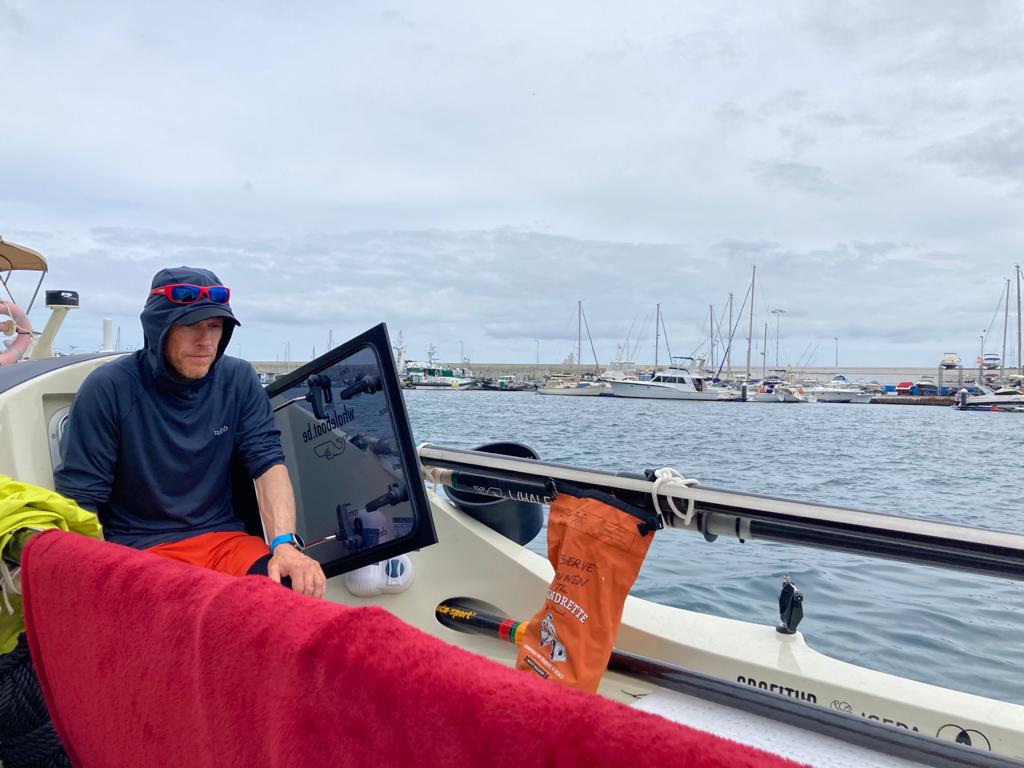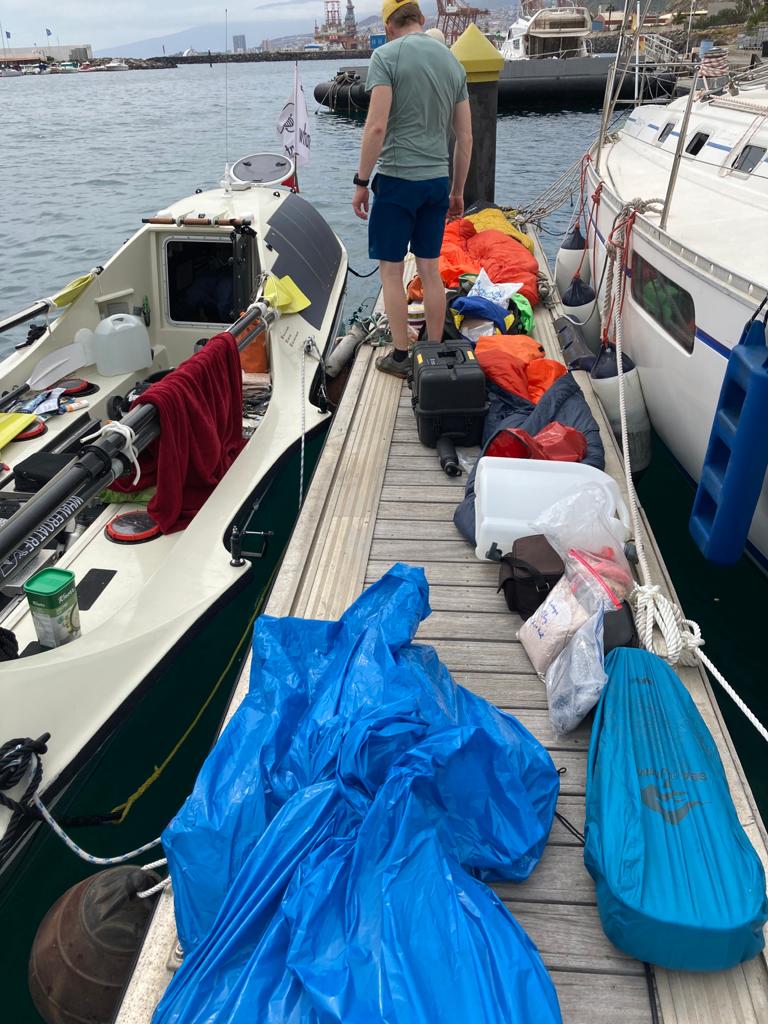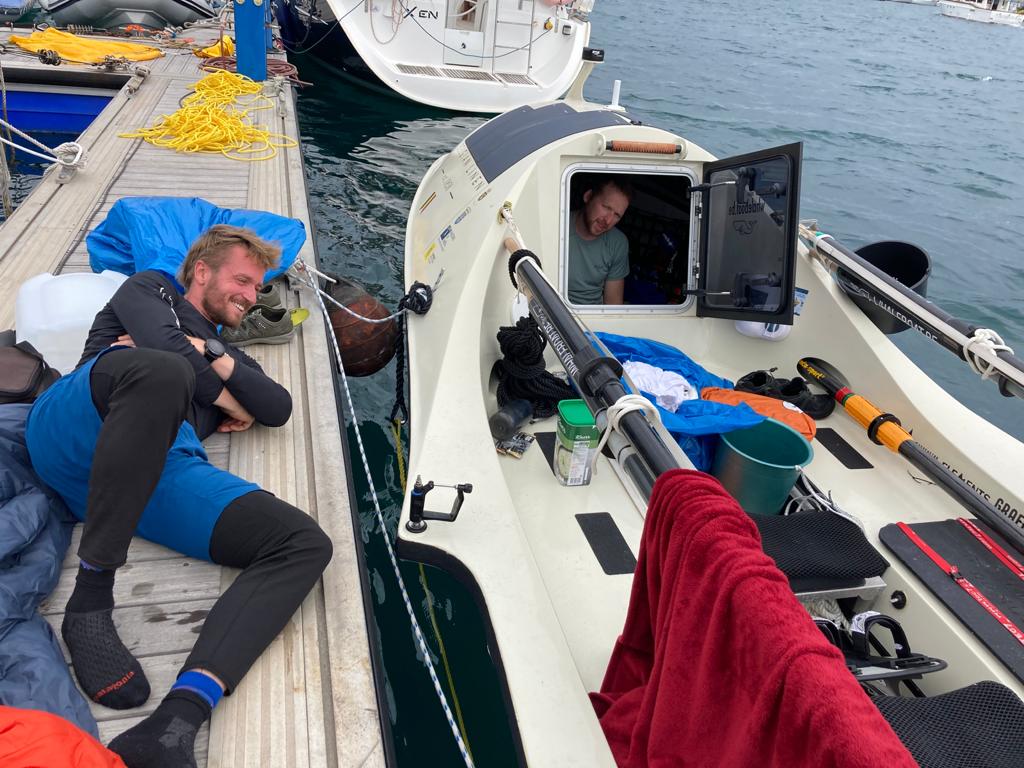 ***Skipper's Update***
•
The initial leg of our mainland to mainland row, from Portugal to the Canary Islands, proved to be exceedingly tough.
•
Jelle's persistent seasickness became so extreme that we decided to make land in Tenerife in the interests of safety.
•
We arrived late yesterday afternoon in Marina Puerto Chico Tenerife. A huge thank you must go to Fernando and the rest of the guys there that helped us in.
•
Jelle will not be continuing this row, and, after considerable thought, we are deciding not to continue this journey. The team has a long history together, and each member brings specific qualities. Taking one member from the composition results in an incomplete crew. Additionally, due to exceptional delays, and changes in the climate, we are running too close to the hurricane season.
•
You only need to glance at Jelle's adventure CV to understand that he is an exceptionally tough individual, with extreme endurance ability and mental fortitude far greater than the average man… but seasickness is indiscriminate, and can be an exceptionally dangerous problem if ignored.
•
The O28 Whaleboat has arrived in Tenerife in perfect condition, all systems worked as intended and it dealt with the extreme conditions with ease. This is something that we are very proud of.
•
Whilst it is of course disappointing to be finishing the row early, our team is now stronger in friendship than ever before.
•
It is time to get some rest, to recuperate and gather our thoughts, but we'll update you all with a report on what worked well and what can be improved, in order to support future ocean rowing expeditions, helping to move the ocean rowing community forward.
•
To all of our amazing supporters and sponsors… Thank you. Thank you for your support. Thank you for your compassion. Thank you for everything.
•
Koen
—
Learn more about the Front Row ocean rowing project on www.jointhefrontrow.be
—
Main partner: Libeco Belgian Linen
—
Creative geniuses: Yanina and Felix at www.andreleon.be
—