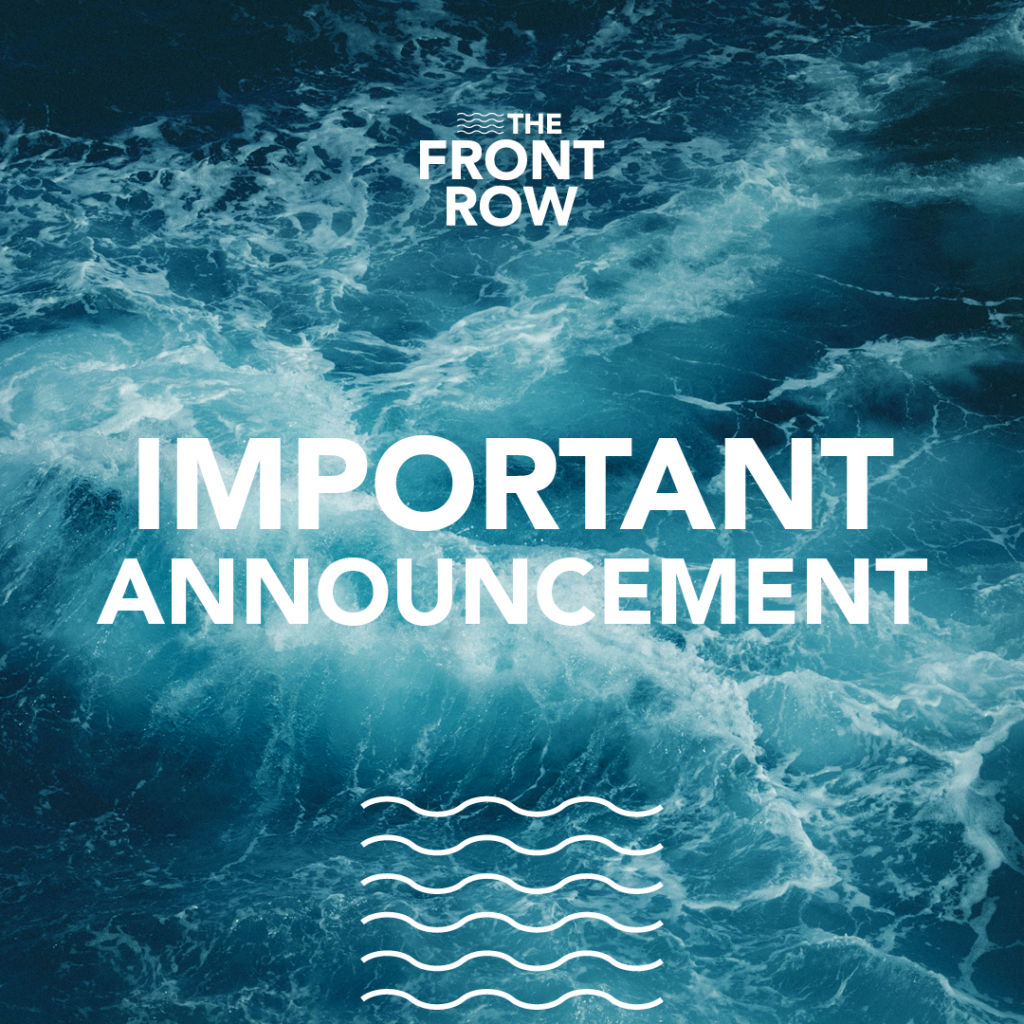 *** ANNOUNCEMENT ***
•
It is with a heavy heart that we must announce that the crew of the Front Row expedition are now preparing to land in the Canary Islands.
•
Due to extreme and unabated seasickness for one of our crew, the skipper has deemed the expedition too dangerous to continue without making land.
•
This decision is a crushing blow to the whole crew, as well as the wider support team, but as a responsible skipper Koen had no other option.
•
As the details of the crew's landing plan come to light, we'll make sure to keep you all up to date on our social media channels.
—
Learn more about the Front Row ocean rowing project on www.jointhefrontrow.be
—
Main partner: Libeco Belgian Linen
—
Creative geniuses: Yanina and Felix at www.andreleon.be
—